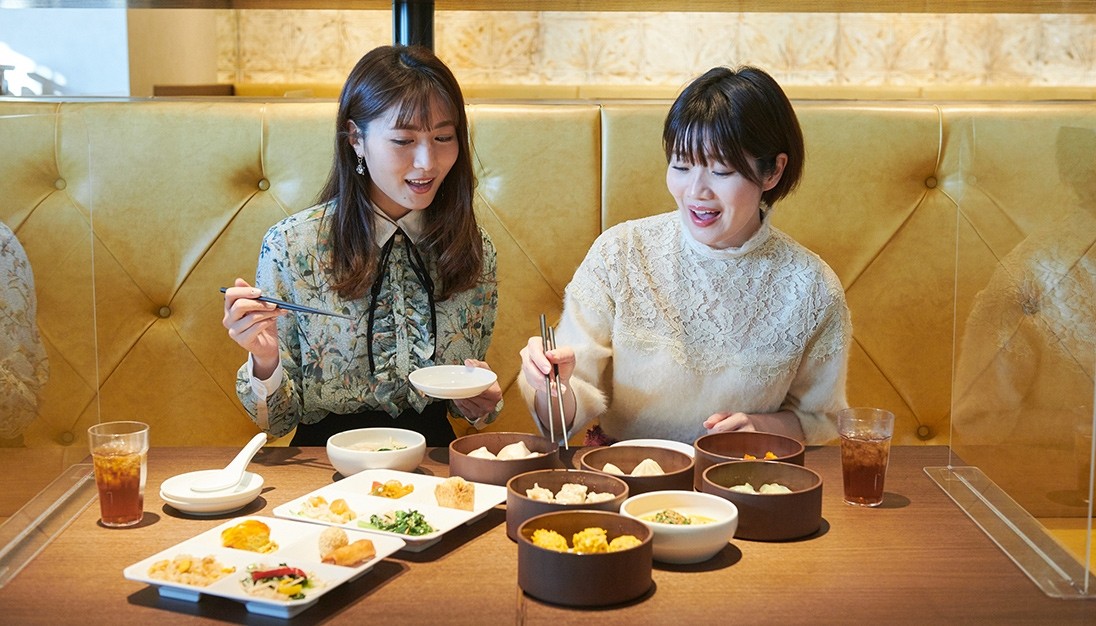 Midosuji dining which opened in 13F of Shinsaibashi PARCO on Thursday, January 21. Kanto and ten well-known stores of Kansai gather and can enjoy "taste" of various genres from Japanese dishes to western dishes, Chinese food, cafe. In restaurant floor where such an undecisiveness was inevitable, we tried popular gourmet of each shop! Then we introduce 5 stores of the first part. Let alone errand, is usually good to reward DAY, is various; "is delicious!" But, it is array.
Text & Edit

Akihiro Maede
Model

Ai Kishi, Mai Yokoyama
Creative Direction

caruta creative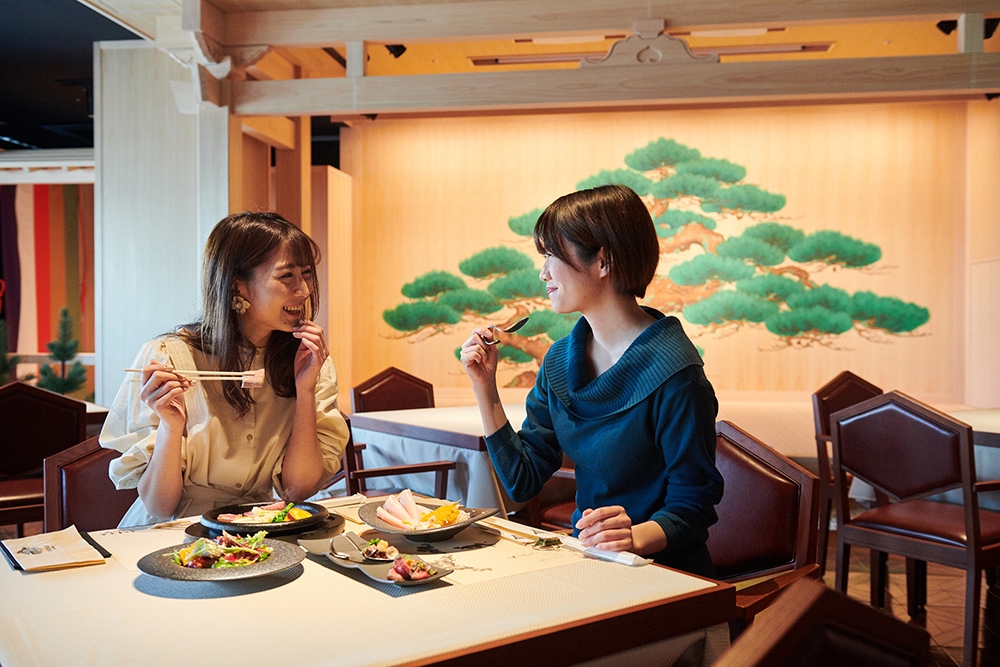 We thoroughly enjoy course of Mita beef while enjoying performance by village of Mitaya Honten - eases - noh player!
As for Shinsaibashi first to go out shop of well-known store of steak which Kansai is proud of and this which is, noh stage stands by how. We can sense presentation such as accompaniment for a protagonist's plain dress dance by noh player of Otsuki Noh theater bodily close in dinnertime and can enjoy picture direction of Shinsaibashi PARCO-limited. Steak course which is full of special dishes that what we can taste with such a valuable experience can find happiness by a mouthful. It has been met with all one's might by various tastes of Mita beef!
※We arrive during emergency declaration period, and performance by noh player stops. The pivot inquire for resumption.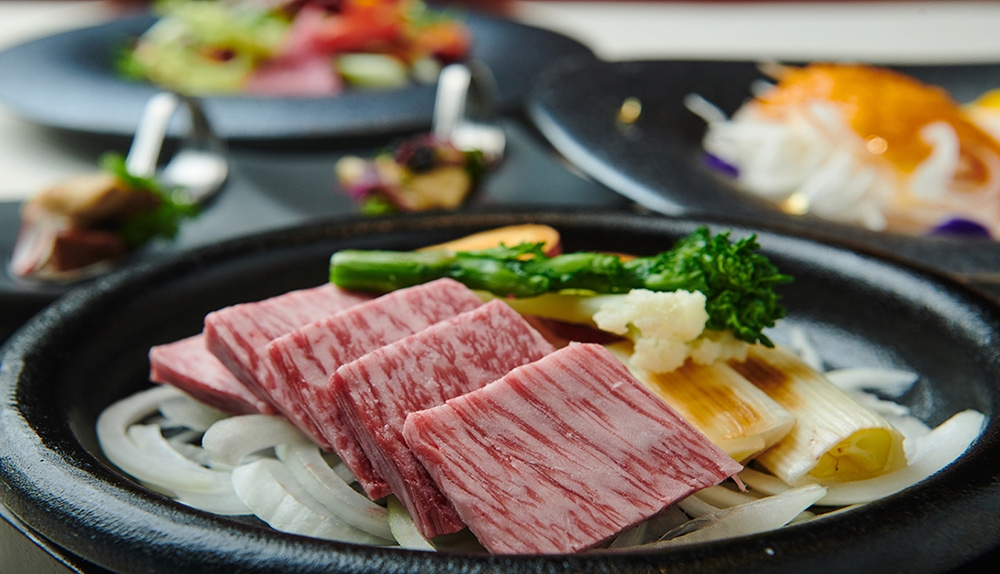 "At first, appearance shines in appetizer assorted one spoons! We can taste various recipes including stewed roast beef and red wine, and feeling is rich, too"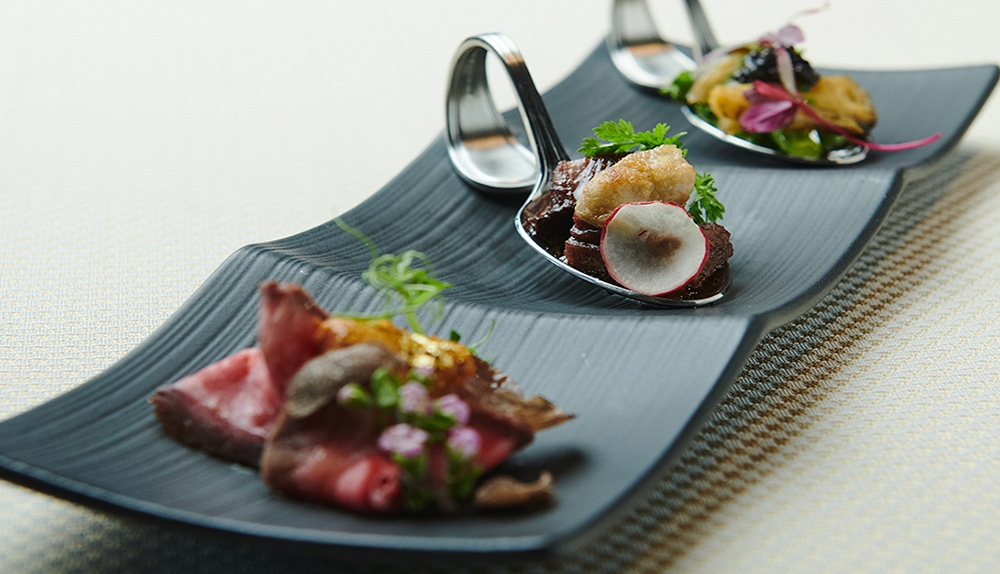 "This roast ham, taste is really deep. At first, and we just taste crunchy onion and we wrap when we eat more taste strange surunomo beefsteak"

"Anyway, it is already soft! It is glad to be burnt in oneself preference, and marbled condition is not persistent as meat is of good quality. We think that girl loving meat certainly fits in"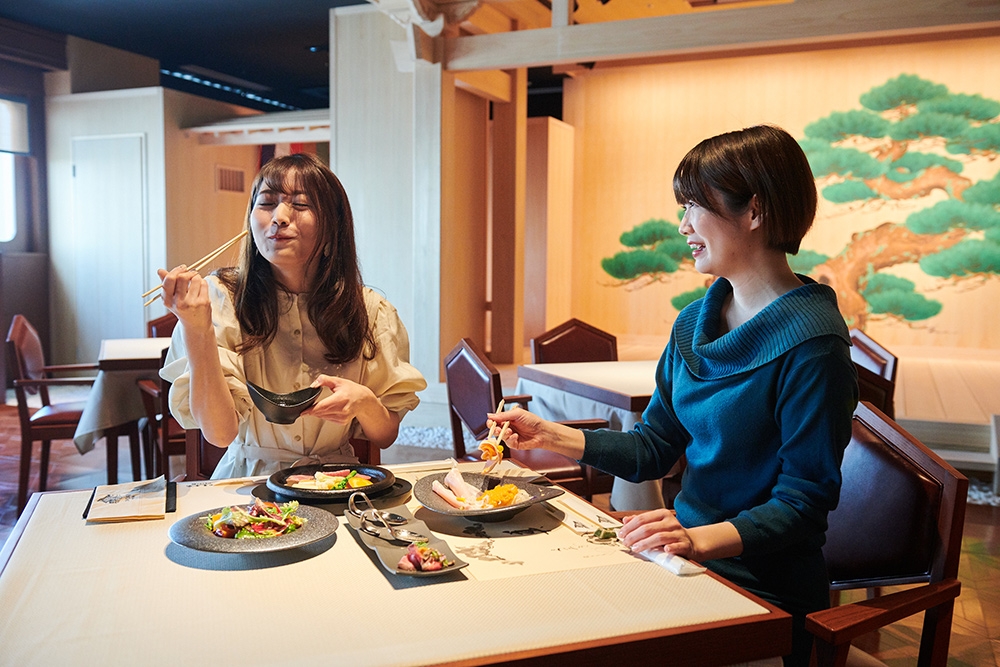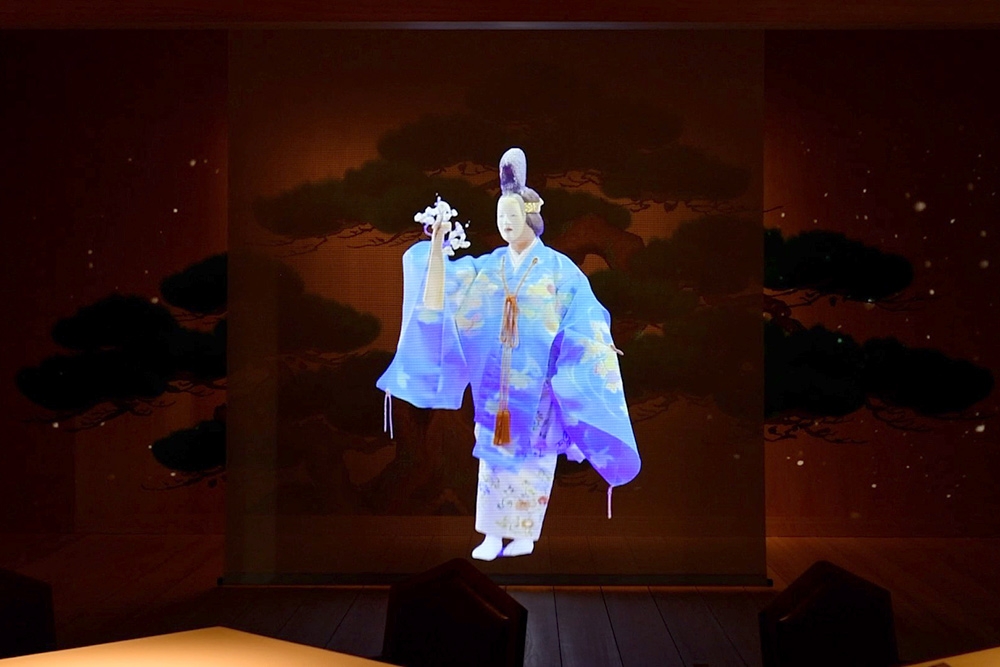 Hologram picture of Shinsaibashi PARCO-limited which can experience Noh digitally. It is charm that even person who is unfamiliar to Noh can enjoy solemn noh stage casually.