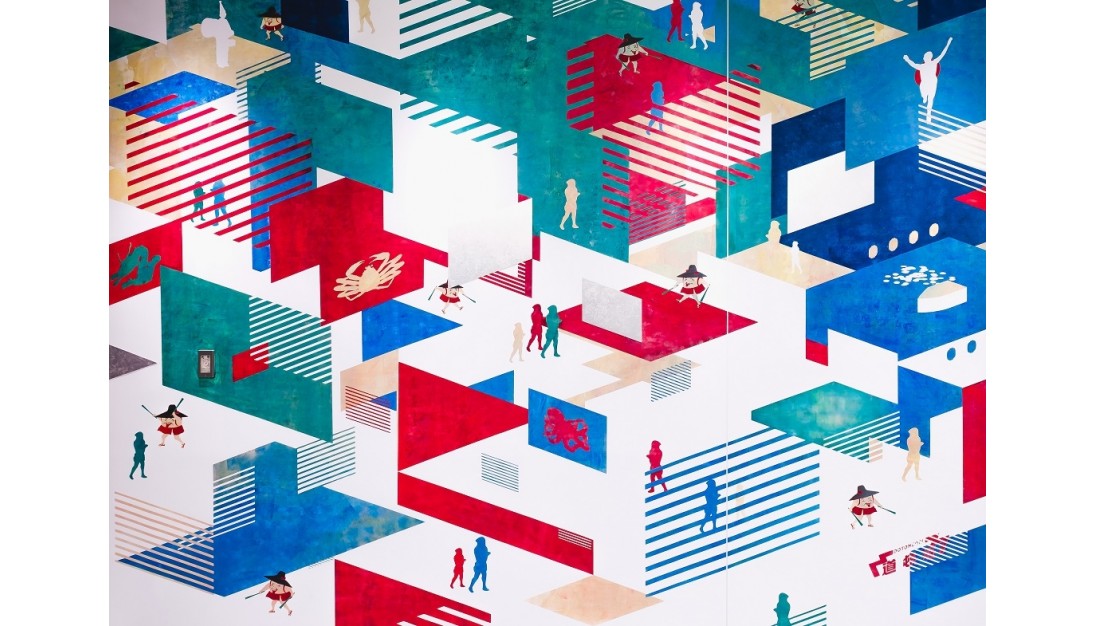 Creation to space that projected color of the town of Osaka for AI and human sensitivity

Space "Japan design zone" where it is said to in particular in hall in Shinsaibashi PARCO which opened again after an interval of ten years in 2020 is born, and KiQ is in charge of direction.

We had you talk about space concept that you dealt with direction this time and thought that you wanted to convey.

 




Direction

Kikuchi Akane (KiQ)

Design

Yuta Soyano, Ai Fujiyama bow (KiQ)

Data Scientist

Takahiro Yamaguchi (atma)

Art

Akira Yanagisawa

Camera

Kazuki Matsushita

Construction

Takenaka Corporation, PARCO space systems

Special Thanx

t.c.k.w, ARTCOURT Gallery,oliver.inc
Ceiling art
"We are had inspire by scenery of the town of Osaka we take a picture are construction with AI in algorithm of the color of each town. We let art or ceiling have data visualize and adopted new fusion format of human being and AI.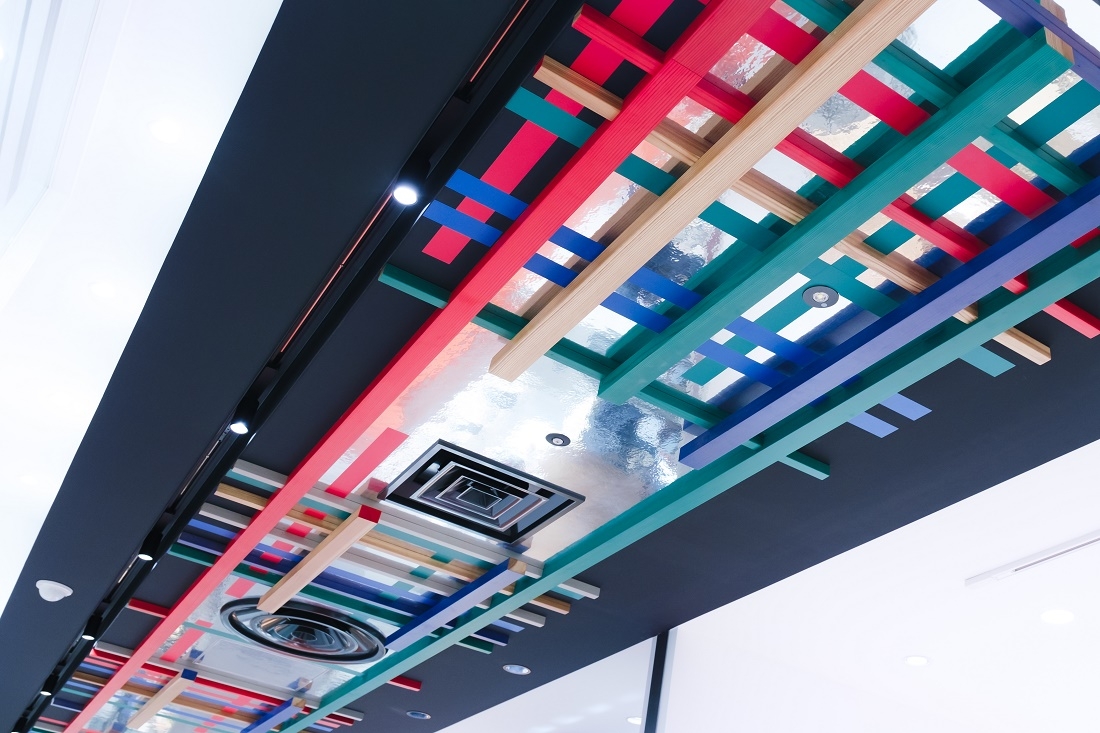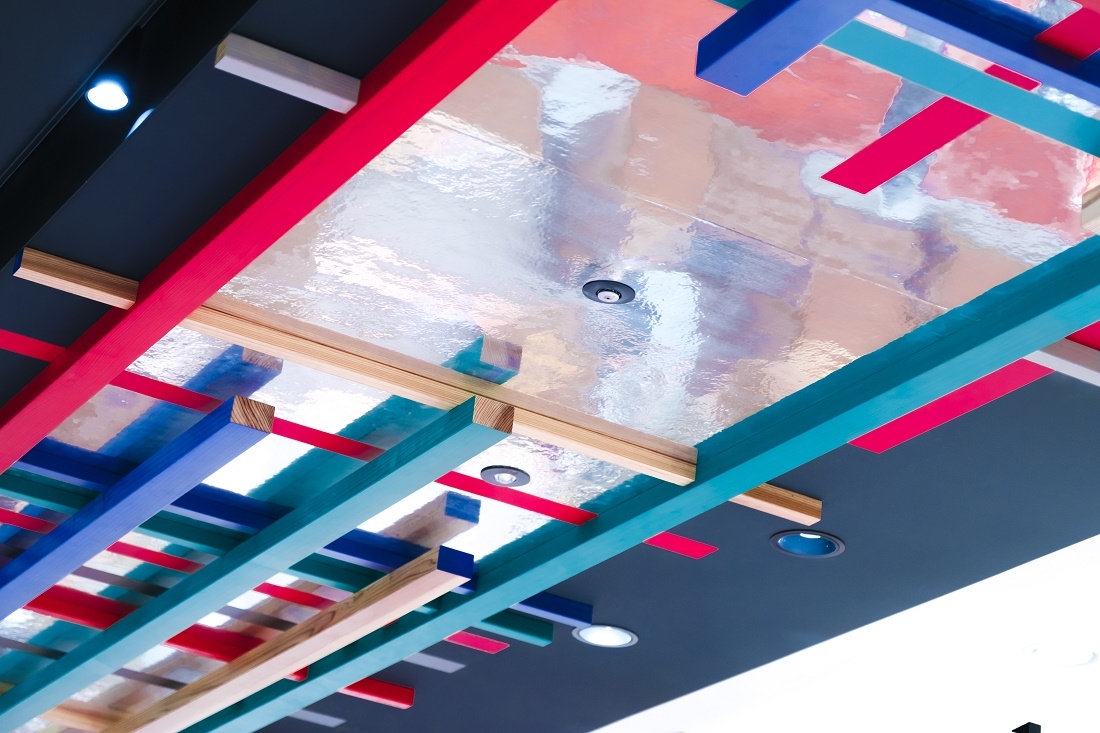 Fresco art
For sense of beauty that fresco had collaboration with Akira Yanagisawa of contemporary artist and dropped into unique Japanese colors such as amorous glances of color rule and stack, Midosuji, Dotombori, Amerikamura of Osaka dropped each town into picture.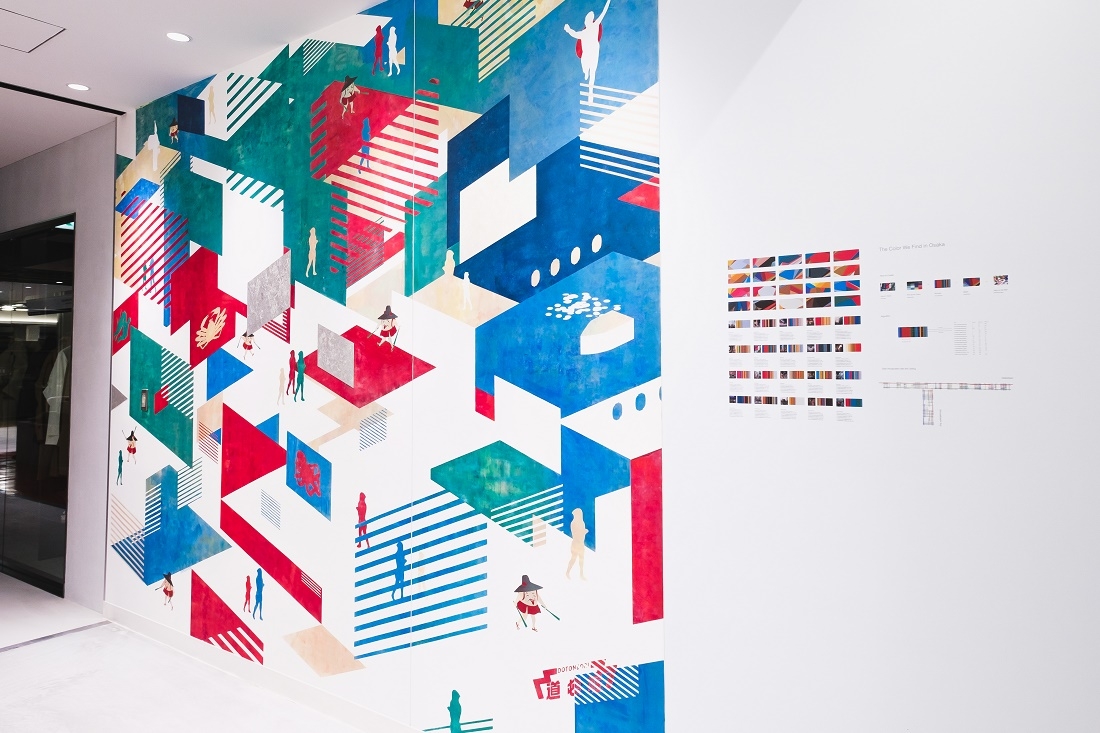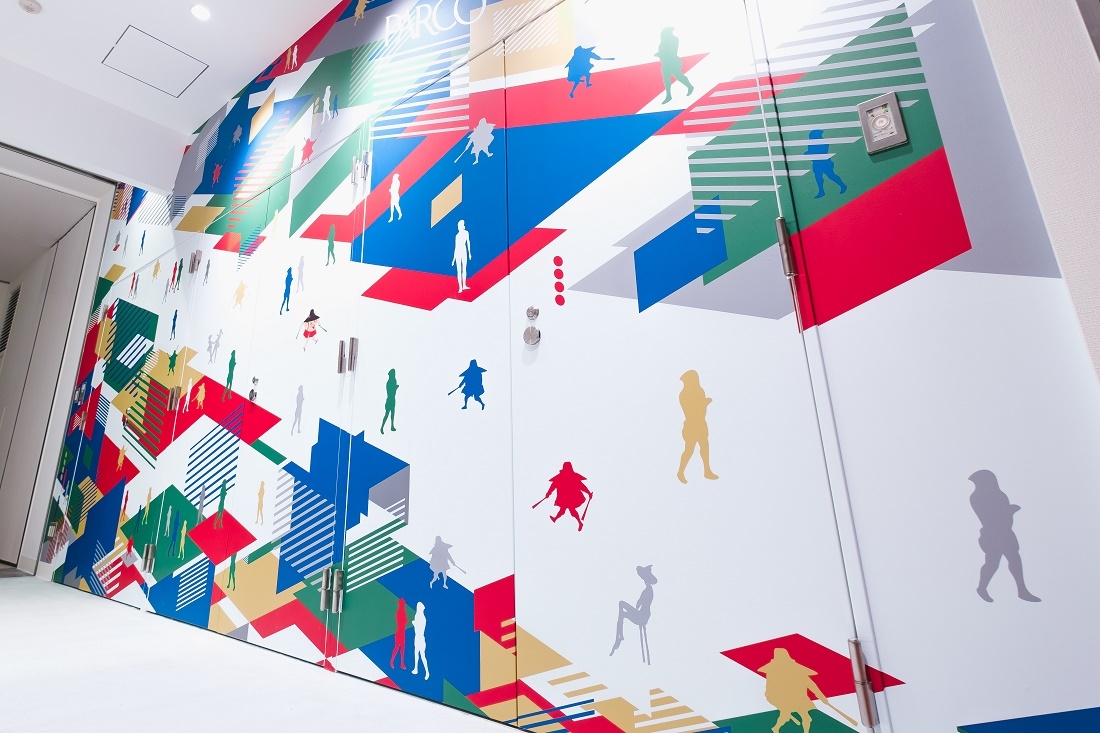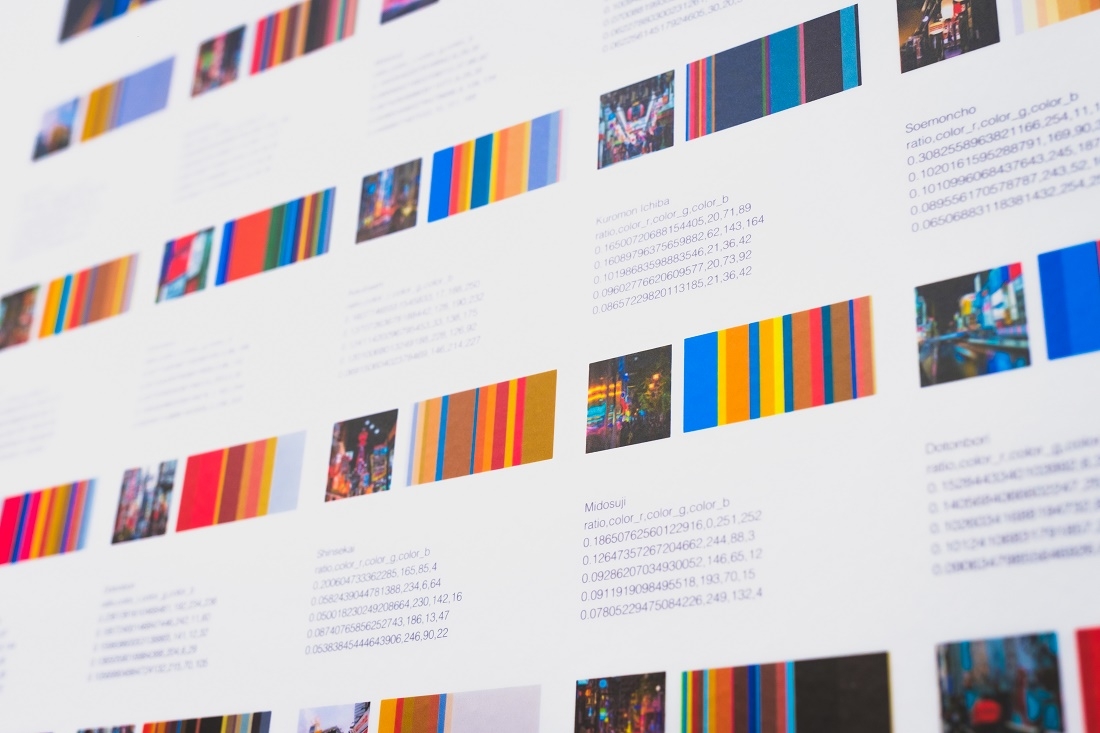 Chair design
Furniture conjures up neon and appearance to totally fade in the town of Osaka in conjunction with design of ceiling. When feeling of people became bright, in the making of overall view of the world, we strengthened inspiration.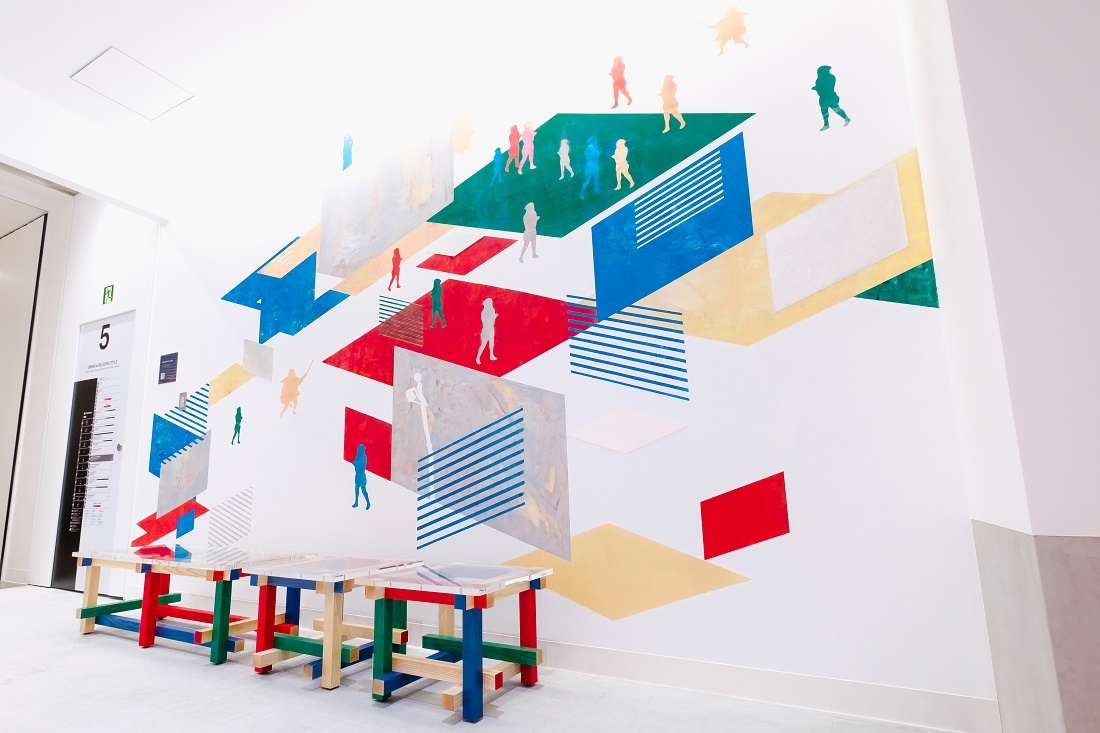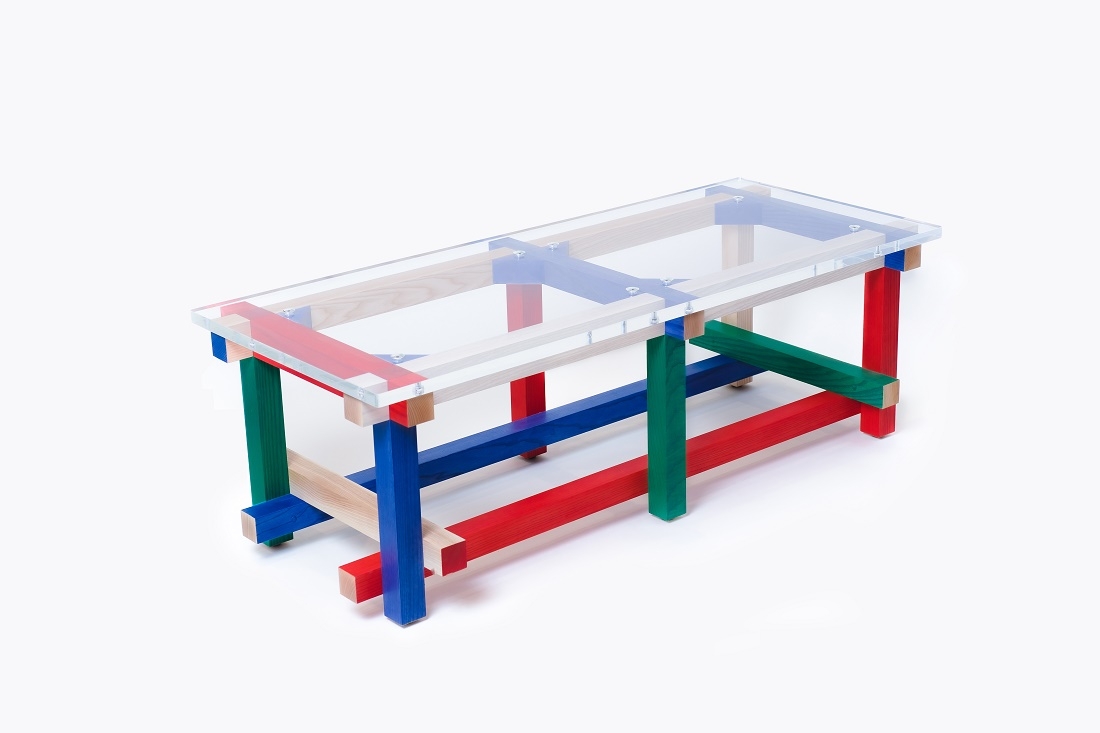 Come to experience space direction to color Shinsaibashi PARCO 5F Japan Made Zone by all means.
Other Posts
Other features