FOOD/2021.03.31
We sneak into the gourmet dungeon "Shinsaibashi neon restaurant town" of Shinsaibashi PARCO the second floor of the basement!
We sneak into the gourmet dungeon "Shinsaibashi neon restaurant town" of Shinsaibashi PARCO the second floor of the basement! ... bar rubber are # PARCO around shop of assent, too; ladder edition (the first part) ...
(1/2)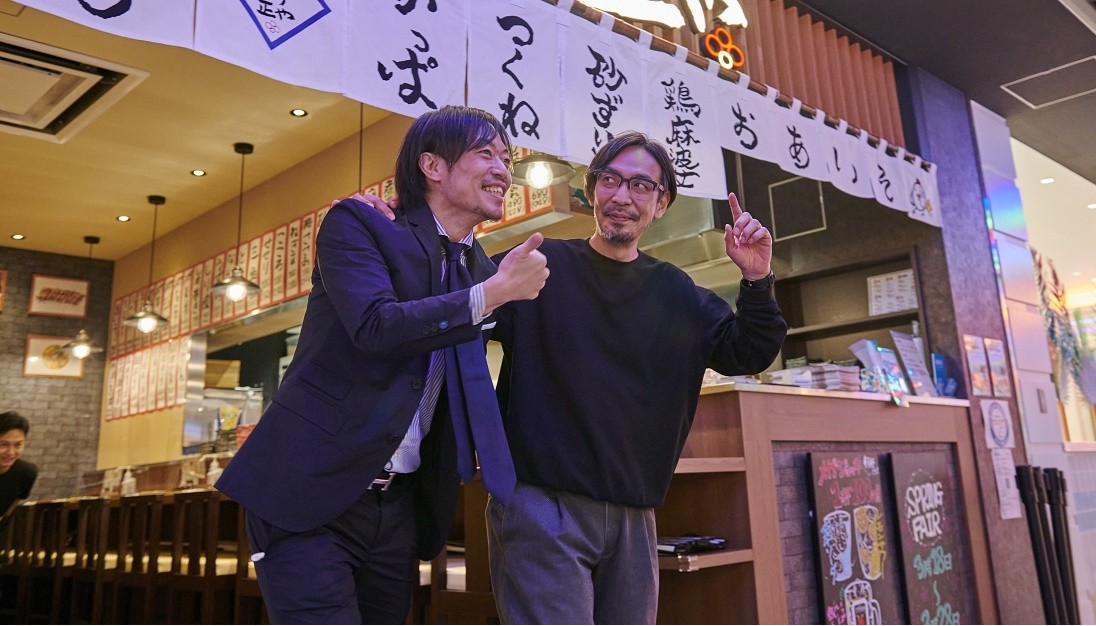 "Shinsaibashi neon restaurant town" which opened in the second floor of Shinsaibashi PARCO under the ground at the ready. In underground that showy neon colors according to the name, all 25 stores including the first branches of the whole country link the eaves in a row. Too individual store lineup goes from one 4 stores with *in & *shoku menu which they drink from that this time in town, and practiced bar rubber understand to another saying that we have you confirm in official WEB site of Shinsaibashi PARCO! We had Yamaguchi who was Nagamori who acted as the management general manager of Planning Office and sales representative of design company go in bridal affiliates. Password is "ladder in # PARCO"!
Photo

Yasuhisa Taniwaki, Toshifumi Kobayashi
Text & Edit

Akihiro Maede
Model

Nagamori, Yamaguchi
Creative Direction

caruta creative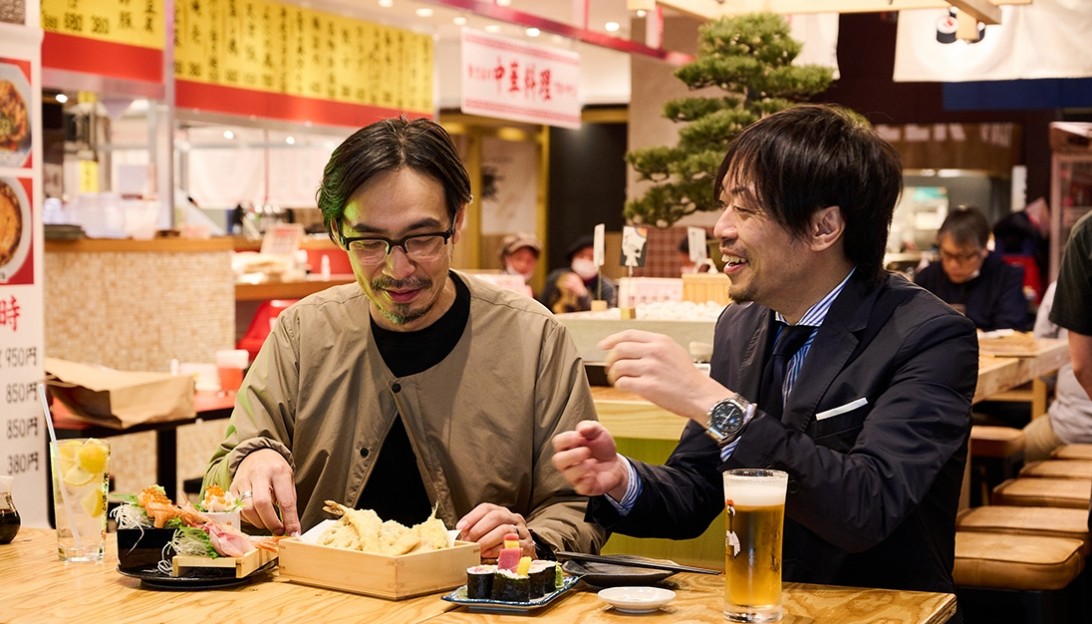 Speaking of new crane pine! Menu which liquor including sushi advances to to sashimi which is fresh for the leading role with specialty tempura in this indeed steadily is standby. Original discerning & route gaarukarakosono cost performance is right extremity of thanks for drinker rubber in producer and production center.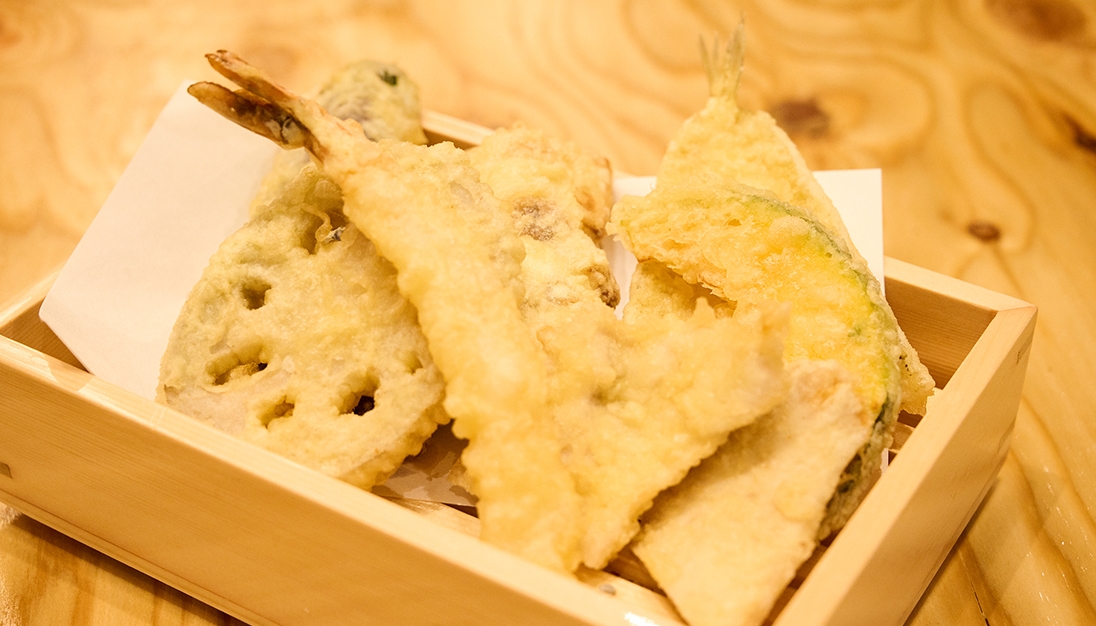 As for the specialty tempura, batter is fried quickly, and taste of material condenses. Please with beautiful seaweed salt and Hokkaido nonamara salt, the homemade sky soup which we boiled down with firewood. Photograph tempura assortment is seven kinds including prawns and lotus root; 1,000 yen (tax-included).
As Nagamori was surprised saying it is saying "we protrude very much!", we blunder, and new crane pine makes fresh seafood. We protrude, and, according to the name called series, as for cook fatty tuna which is dynamic, and plays hello, winding up, the volume is perfect score, too. And sashimi assortment is very gorgeous, too. Yamaguchi who got used to drinking in bar pushed large seal saying "this is the best for dish".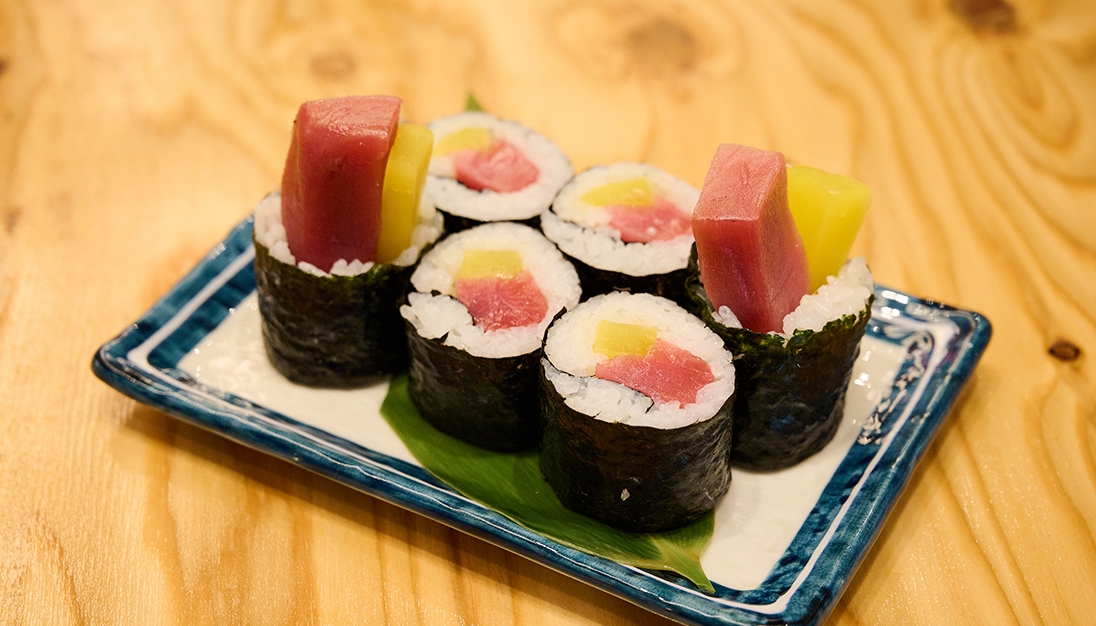 Winding 880 yen (tax-included) to cook fatty tuna which fatty tuna and pickled radish do fusion, and protruded.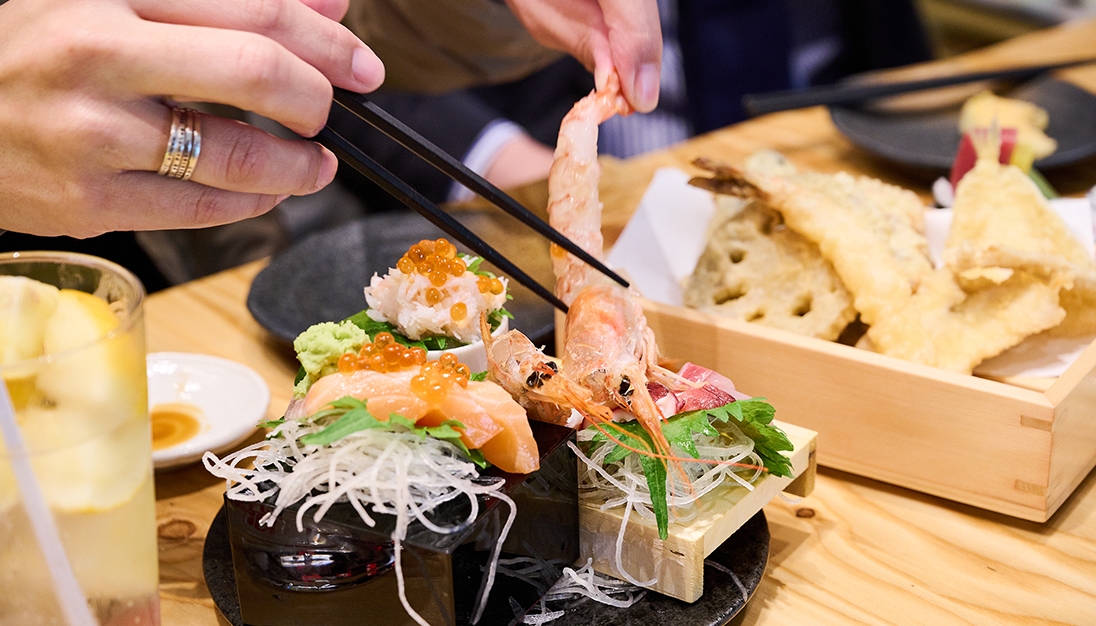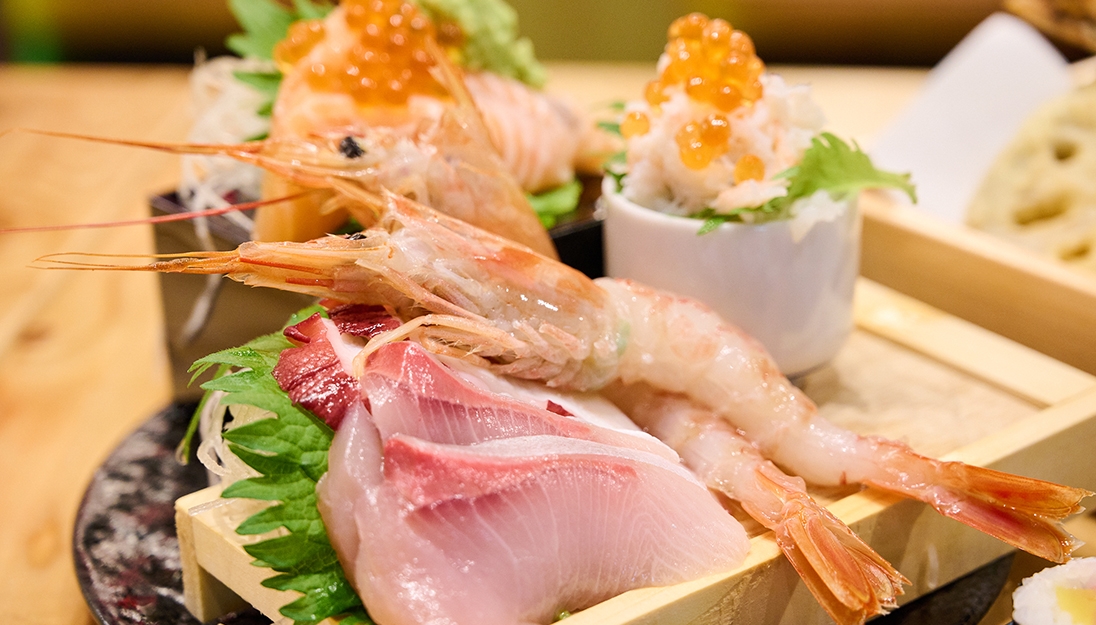 999 yen (tax-included) as for this in the bloom of fish shop box of having a practised eye of new crane pine noted product. As rice enters small sake cup which salmon roe got on, we can enjoy petit salmon roe bowl.
Besides, original tempura and domestic chicken as for the shi ttafuwaffuwanotori sky, the pro-expectation menu fully. Draft beer is 360 yen (tax-included), and highball 280 yen (tax-included)! As sake is of shochu with cost performance of assent, let alone one cup of work return, even drink is that selected at noon. But we think that one cup is not over surely when it is this inexpensiveness.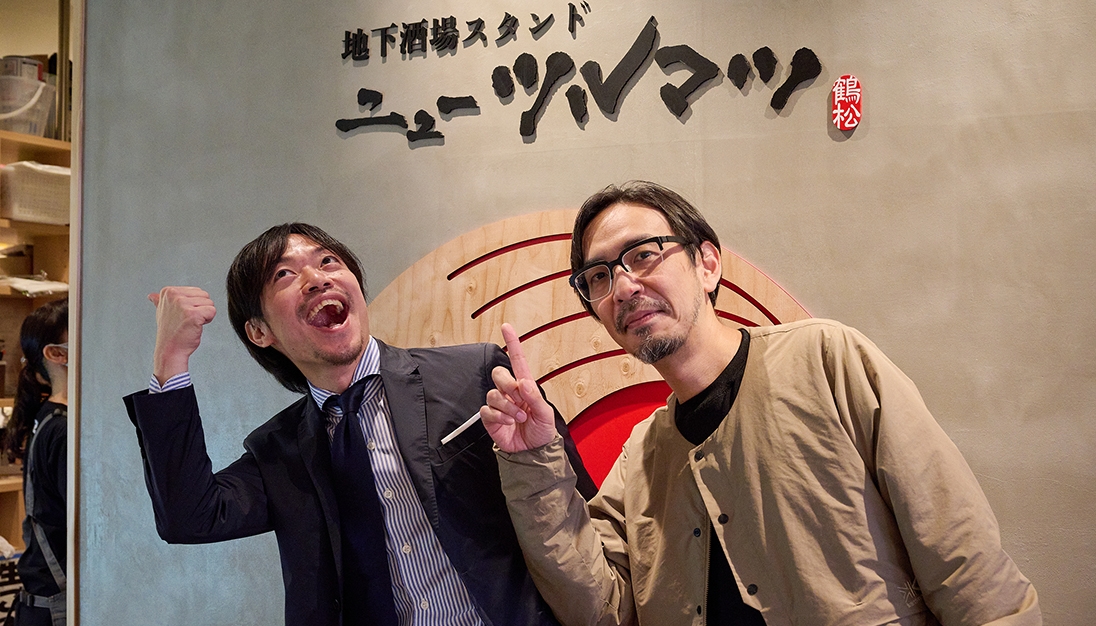 New crane pine considerably with high potential as bar. Even if can subscribe list of ladder liquor; excellent; do, and what settle down slowly and carefully, and drink do not be good, and it must be to be right usable shop.