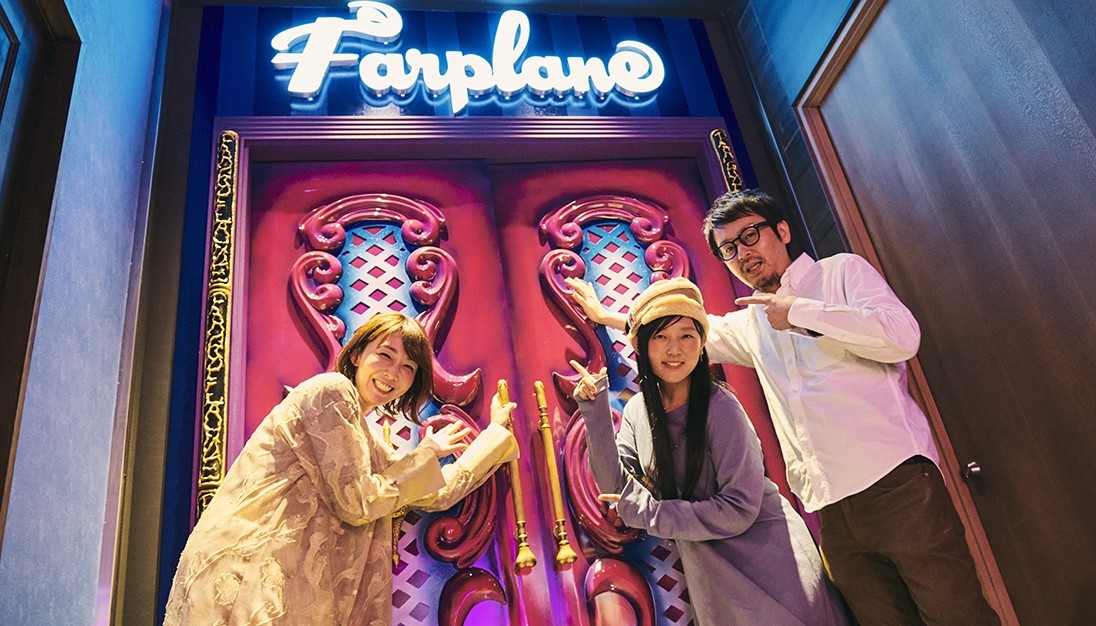 "Shinsaibashi neon restaurant town" which opened in the second floor of Shinsaibashi PARCO under the ground at the ready. In underground that showy neon colors according to the name, all 25 stores including the first branches of the whole country link the eaves in a row. It is said that there is habit in that this time saying that we have you confirm in official WEB site of Shinsaibashi PARCO, or too individual store lineup picks up 5 stores running on original line! We had eldest daughter megusanto third daughter konohasan of siomai sisters who pushed on for the spread of siomai activity, Yuya of bar "tide pool" of back Namba infiltrate. Then is deep in various meanings; drink, and is start of tour!
Photo

Toshifumi Kobayashi
Text & Edit

Akihiro Maede
Creative Direction

caruta creative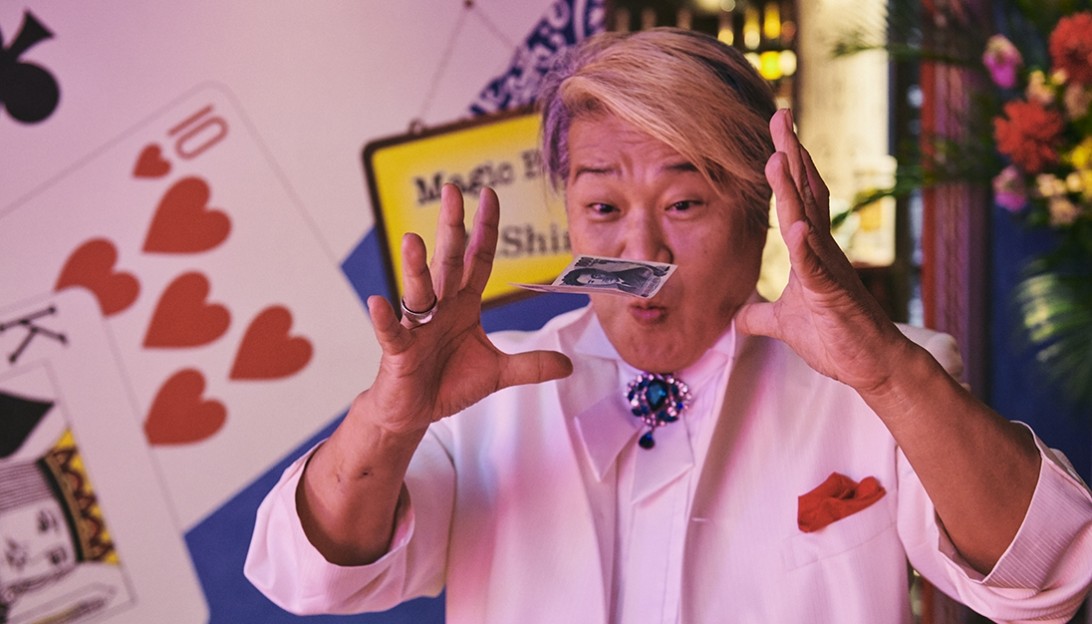 Shop of Mr.Shin
In this, it is entertainer! Shop of super magician Ms.Shin of unknown age, native place, other all is this. Super technique as, as can be seen, it is very cheerful person, but professional is surprised at photograph before the arm. It is shop which can experience the best to be able to drink while enjoying magic of such Shin close.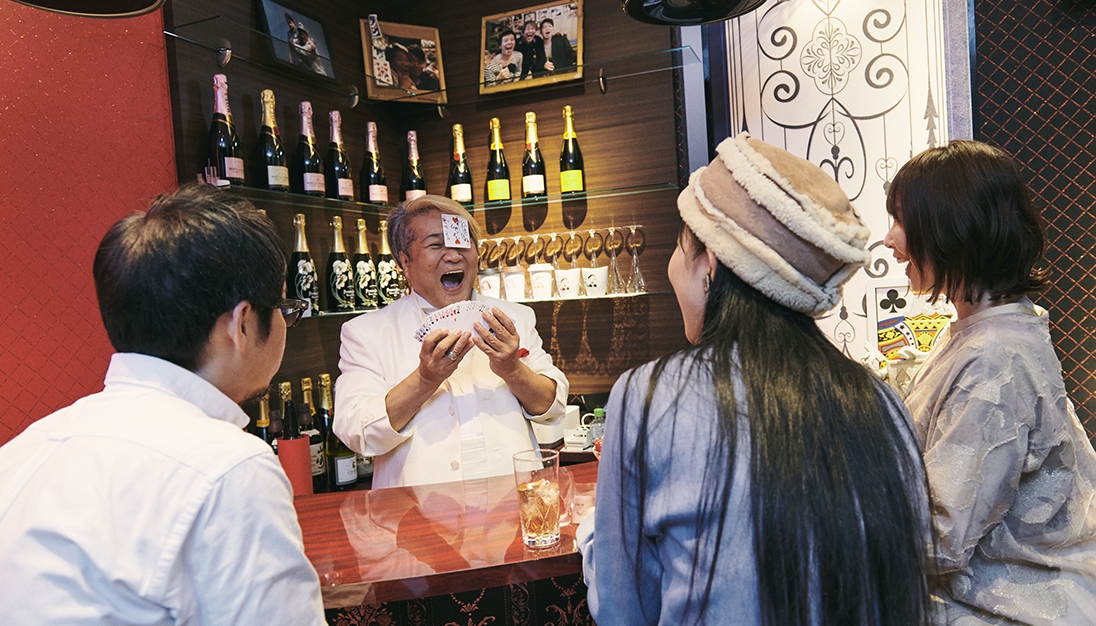 As for not only technique but also the clothes, it is one of the reasons that is surprised at professional. Strong man that Shin is considerable because it is to let out magic that is high level even if white generally wears such clothes with color said to be unsuitable for magic! We seem to become world champion if we hear and understand unintentionally. megusanyakonohasammo "e!" "What is it?" It was o Dalian call "seriously!".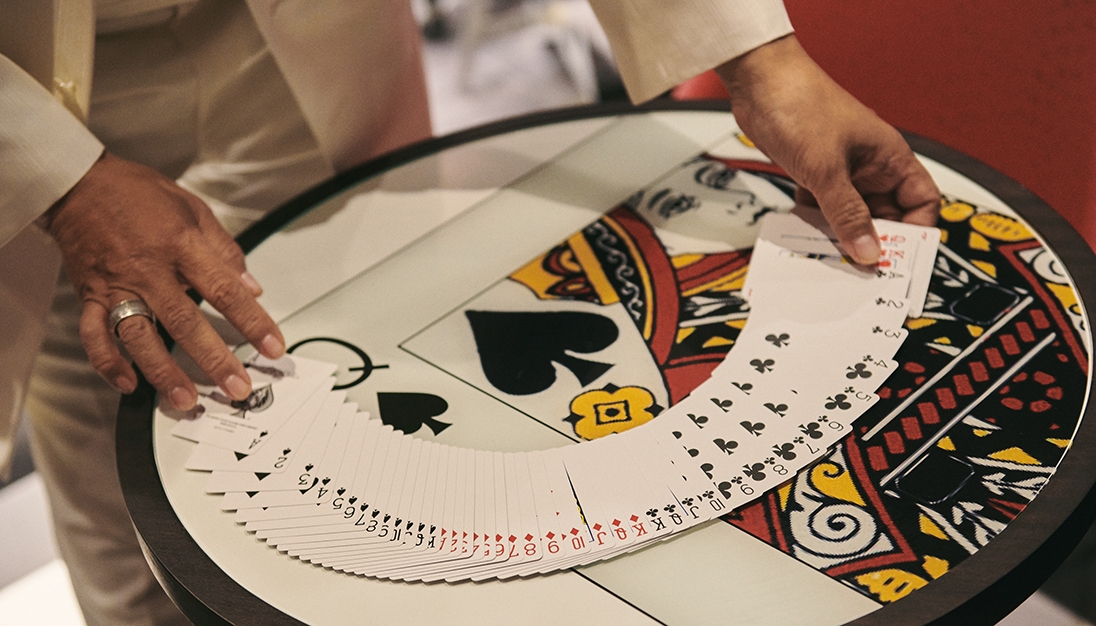 Besides, there is "mimicry magic" that let magic fuse with mimicry that is higher than repertory 200 in Shin being great. So as not to be common mimicry, and as it is too high, to be honest story, mimicry, or to be magic, or to concentrate on where, or to lose quality, too. As you are not readily handed down with printing type, please sense bodily raw!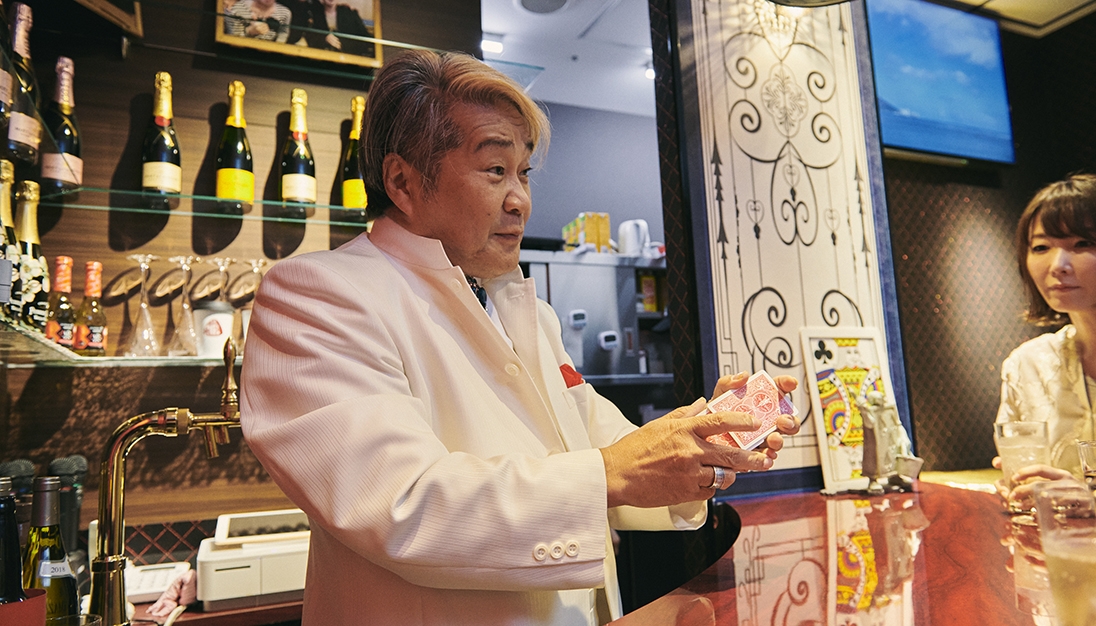 Being able to enjoy magic of strange Kei (taeka) who is Shin and pupil from 17:00. Table charge 5,500 yen (tax-included).
Shin which said, "impression is necessary for magic." If, let alone magic that is the high level, "magic says talk moumasugi tokonohasanga to too good speech skill of Shin, too", "want to practice very much" (laugh) and Shin answering immediately. It is honest magic bar, but light talk may be feature of this shop, too.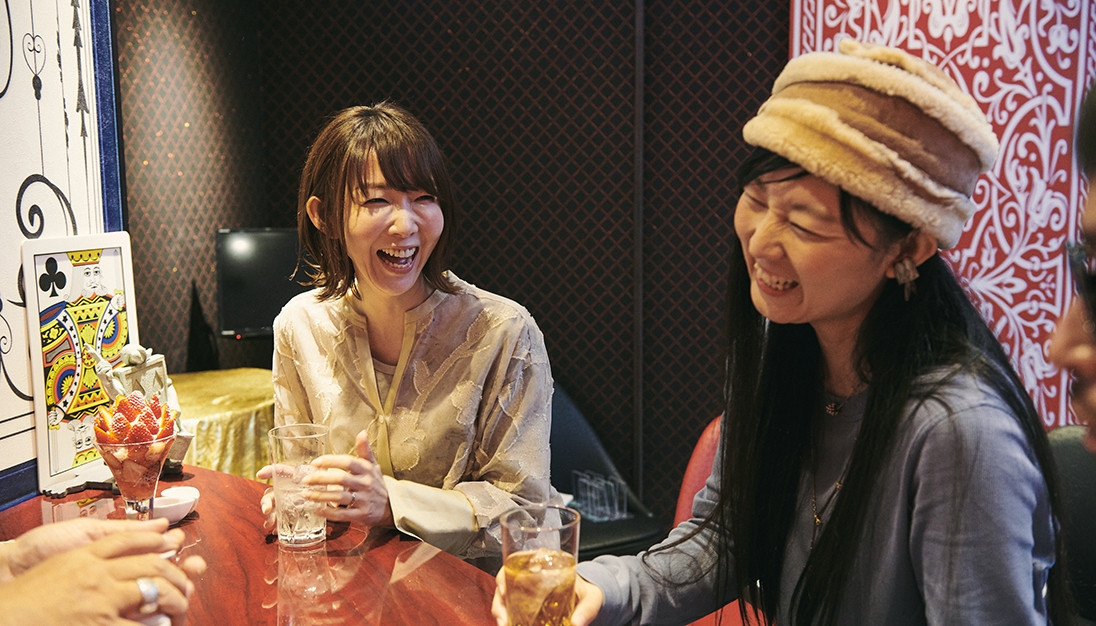 By the way, during daytime business of from 11:00 to 17:00, we can enjoy sweets of store specializing in quite popular parfait "berry Belleek Lazy" in Sapporo! Special dish that this parfait which Shin eats, and exclaimed can fully taste rich sweetness of strawberry! megusammo and "appearance is cute, too strawberry gamecha body thickness!" and great satisfaction.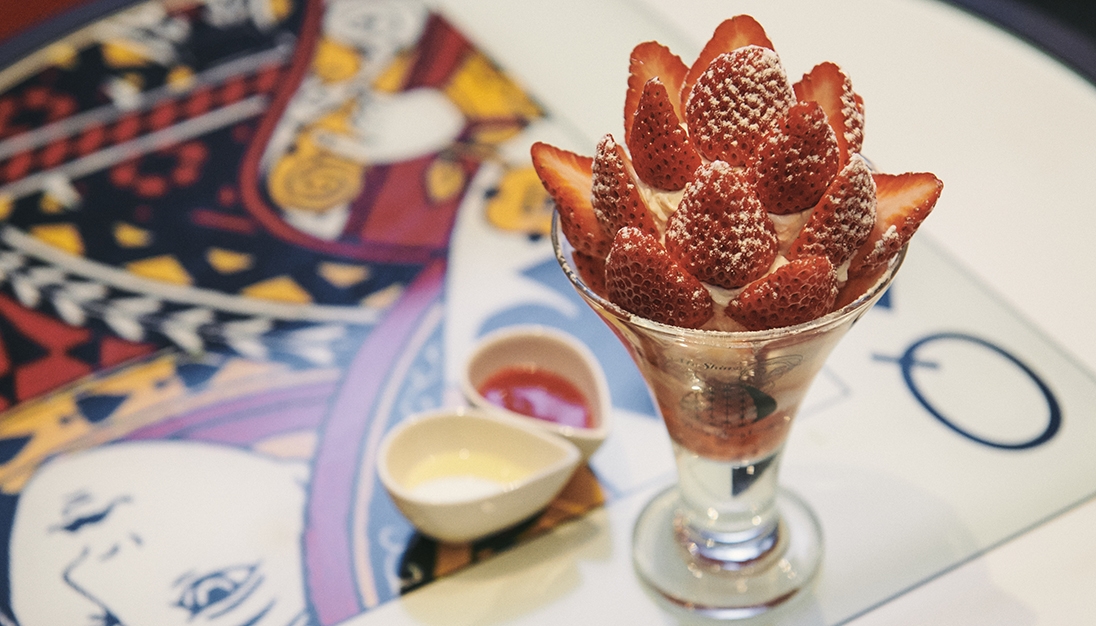 Hokkaido ichigopafe 1,980 yen (tax-included). In the case of drink set +330 yen (tax-included).
Not only we just enjoy magic, but also it may be at the surely best night if laughter is shop of a certain Shin well. It is curious mimicry magic, but one of certain Prime Minister and a certain scarf screw screw talent is **!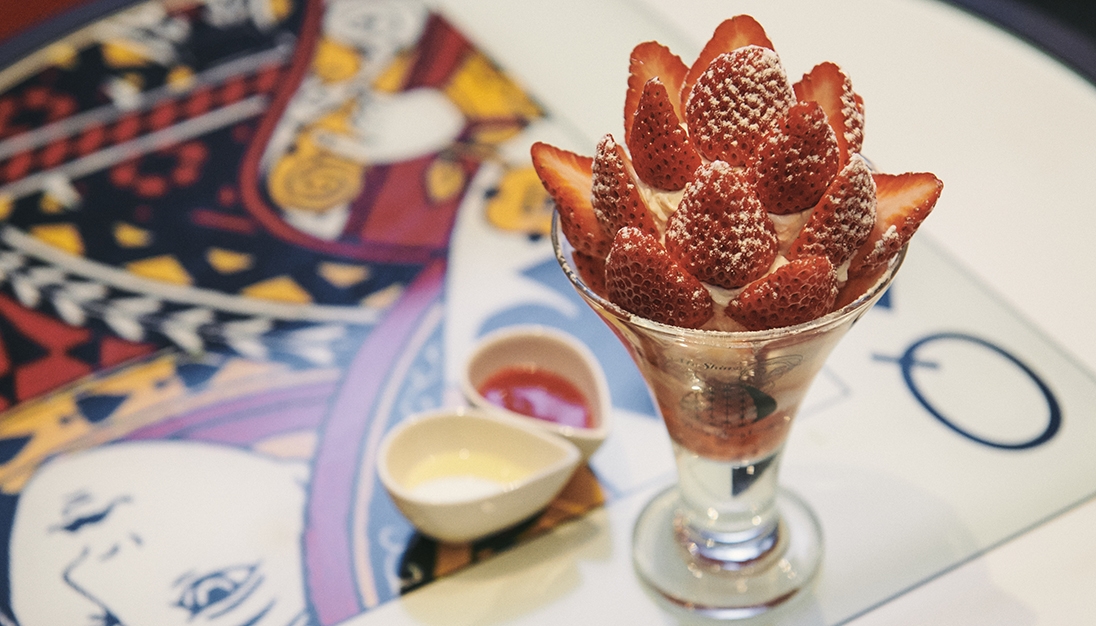 Shop of Mr.Shin
TEL.06-6252-7788